3D Survey and Architectural Survey From Solid Models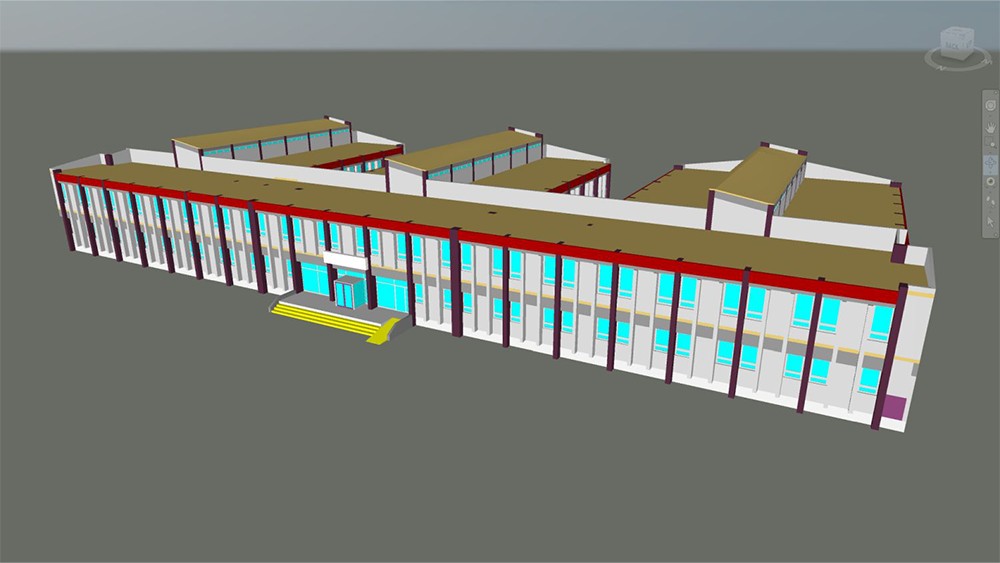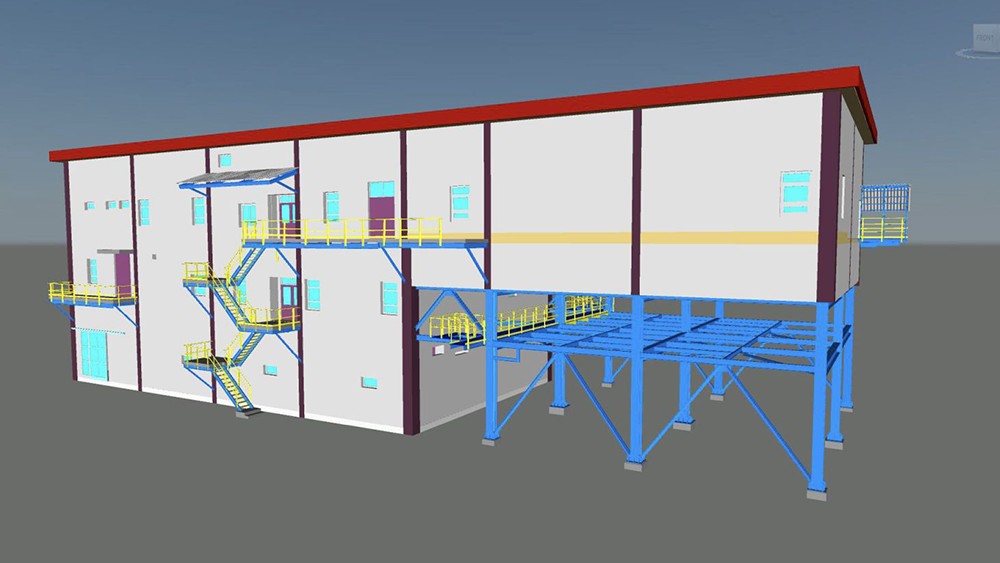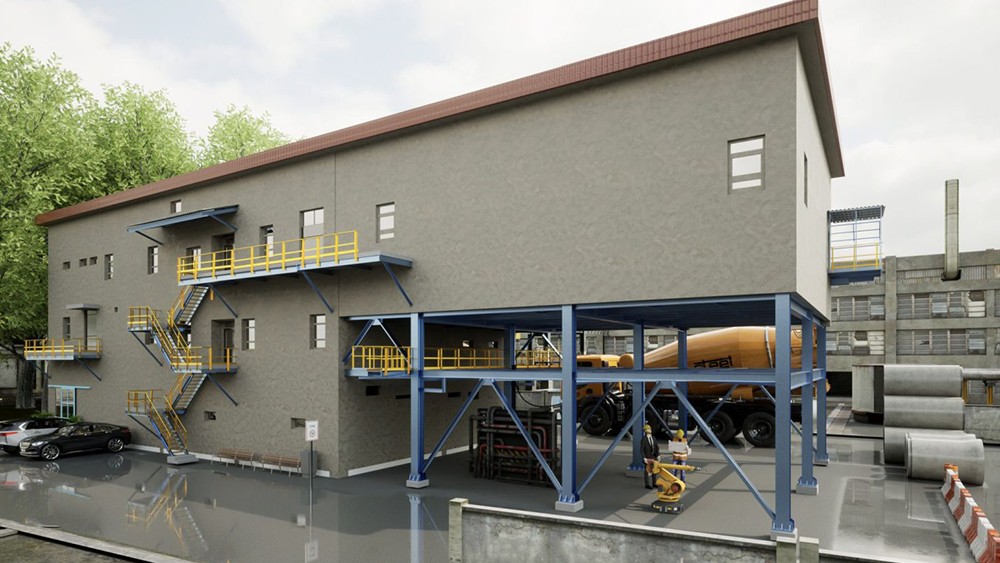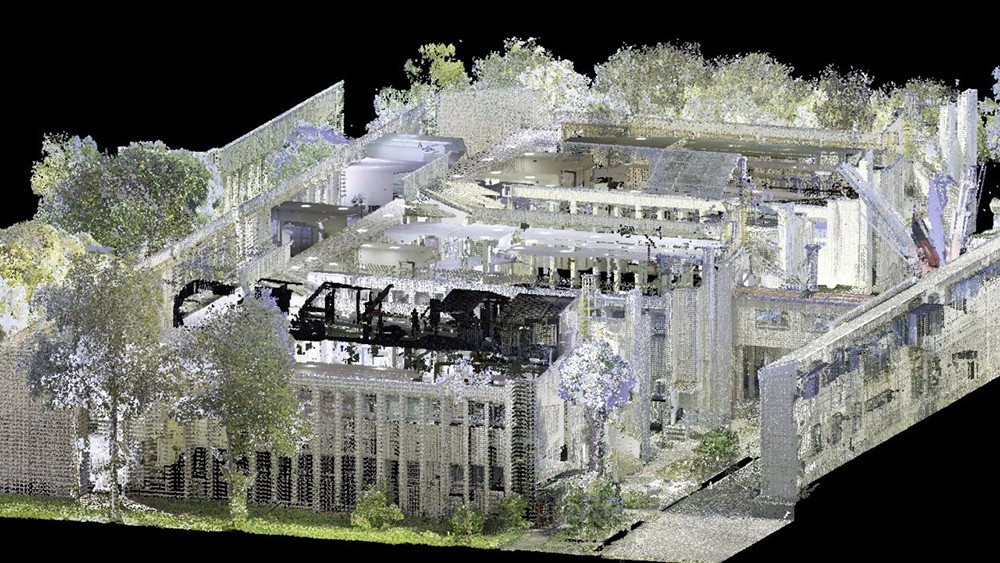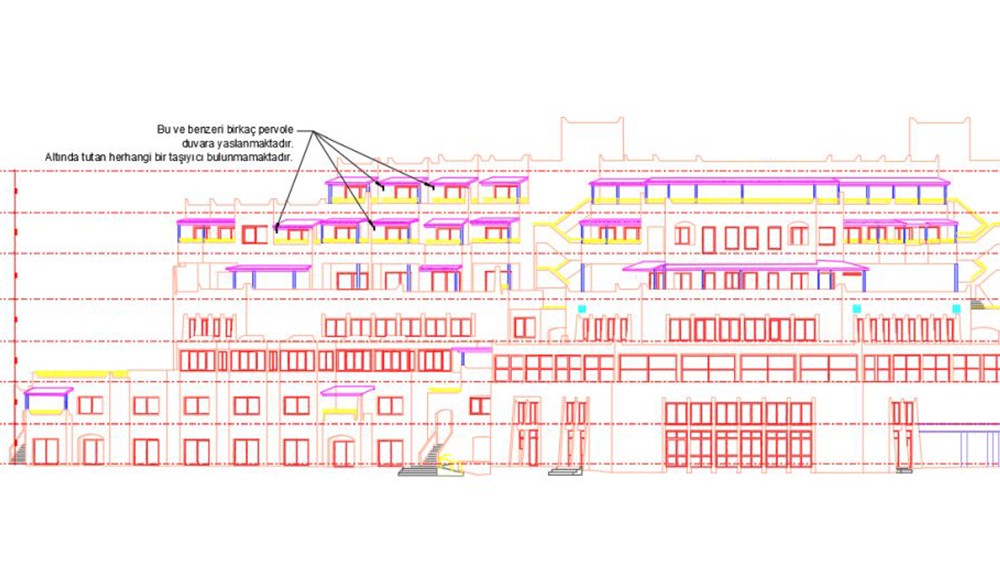 3D Survey and Architectural Survey From Solid Models
Surveying is the three-dimensional modeling work carried out to take the archive of the building in question in order to restore historical buildings.
After the cultural heritage is damaged due to natural or unnatural causes, the immovable must have an archive, that is, a survey study must be done in order to be repaired and restored in a similar way to the original.
Survey, as a lexical meaning, refers to the expression of the current state of the building or building groups with reports and/or scaled drawings.
The fastest and most accurate way to take a survey of a structure is to use laser scanners.
Today, structures can be modeled precisely in three dimensions with fully automated color laser scanners.
You have more than one reason to choose Ölçek Mühendislik, which is trusted by the world's leading organizations and delivered their most important projects.