We started our enginnering and consultancy activities in 2006 at our headquarters in Istanbul / Turkey, with our vision of being the leading company in our sector in the field of Surveying Engineering and Consulting.
We know that your biggest expectation from us is "trust", and we plan all our work accordingly.
We know that mutual respect has a great share in success, and we live with respect accordingly.
We know that a quality works comes about with rational solutions and the right time management, and we build our strategy within this framework.
Leading in the Industry, Leading in Quality
We continue our journey in the sector with our perspective, which we synthesized the dynamism brought by the youth and the years of experience, and our past of nearly a quarter of a century.
DISCOVER US
HIGHLIGHTS
MISSION and VISION
OUR PERSPECTIVE
Since 2006, we have been taking great steps towards becoming a leading in our sector and a leading in quality, with our perspective that aims to use experience and technology simultaneously and our sustainable growth policy.
As one of the most joint-venture contractors and partner institutions in our industry, with our strong and experienced staff, state-of-the-art equipment, and our work based on high quality standards, we bear the responsibility of being known as the solution center for engineering problems, with our understanding that brings together the dynamism of youth and years of work experience. .
In addition to all these, we adopt professional ethics and professional development as a principle, and we continue to add value to social development with our scientific activities.
Knowledge
We use information and technology simultaneously, and we know the value of time very well.
Professional Ethics
We adopt professional ethics, quality and professional development as a principle and add value to social development.
Experienced Team
With our strong management team, dynamic and experienced team, we act as the joint-venture partner of our industry.
Innovative Thinking
We continue our work with our innovative perspective and wide equipment inventory.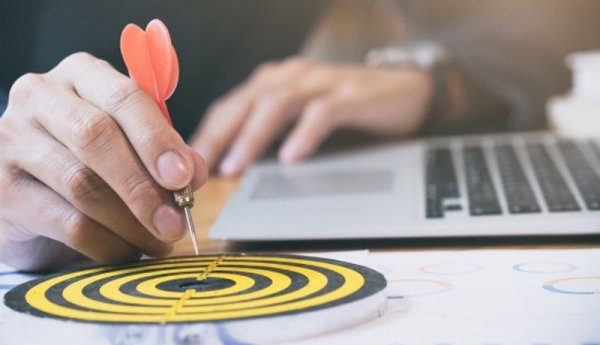 To provide a long-term journey in our commercial life by providing sustainable growth, to be a solution center for engineering problems by closely following technological developments.
To add value to our society, our employees and our colleagues without leaving the framework of respect for professional ethics; is to successfully overcome engineering problems with our reliable, dynamic and discreet service approach.
As Ölçek Mühendislik , we follow all the innovations of the era (3D scanners, UAV' s, geodetic measurement devices equipped with the latest technologies, workstations), provide the necessary training to our team, and offer fast and accurate solutions in our industry.
We carry out our work not through a single software, but by using different software, and we produce more up-to-date and more understandable results.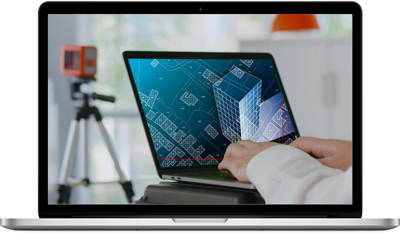 Why Choose Us?
You have more than one reason to choose Ölçek Mühendislik, which is trusted by the world's leading organizations and delivered their most important projects.
Write to Us, Let's Meet.
In order to sign new and successful projects together, leave us a note, we will call you, let's meet.