Zoning Applications
and Expropriation Plans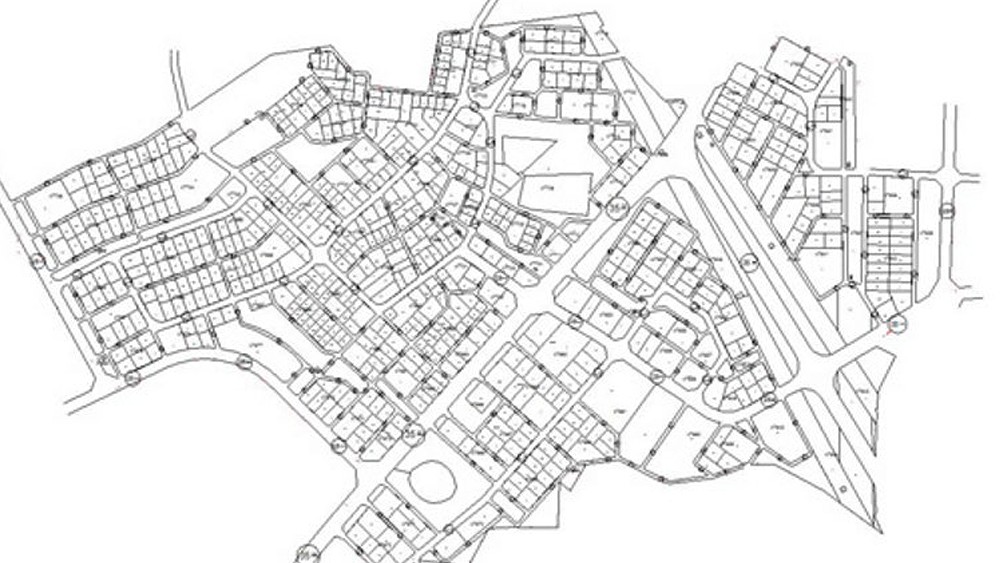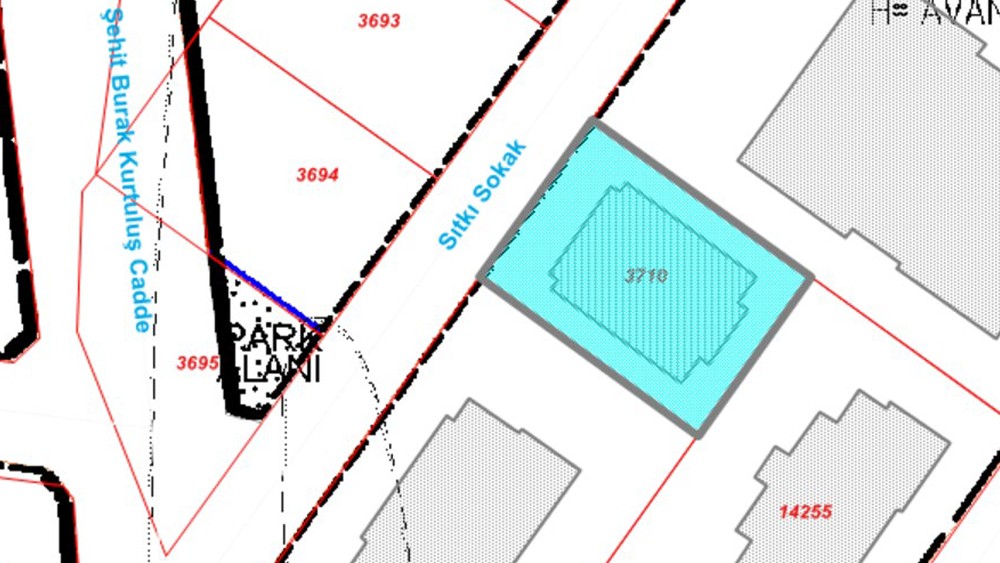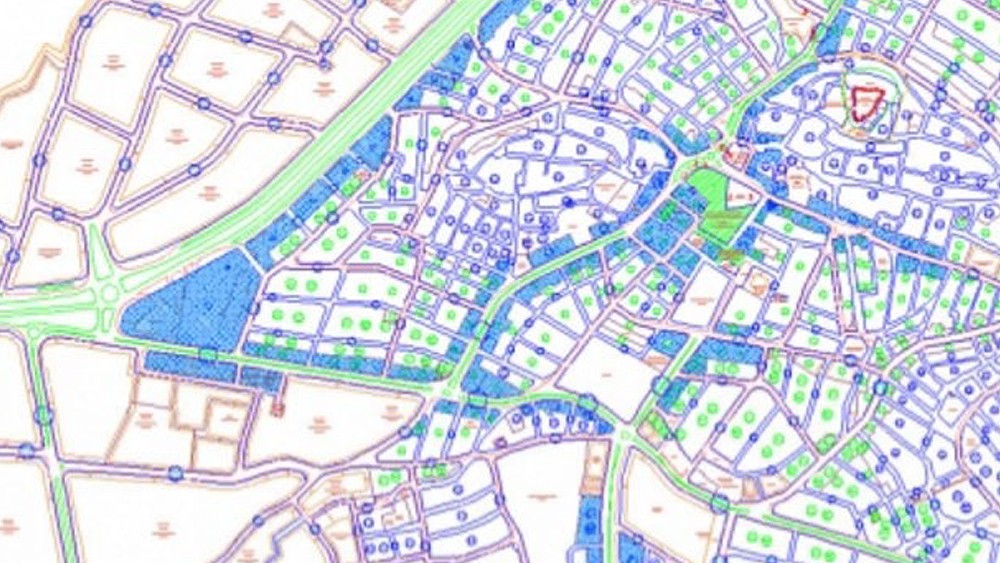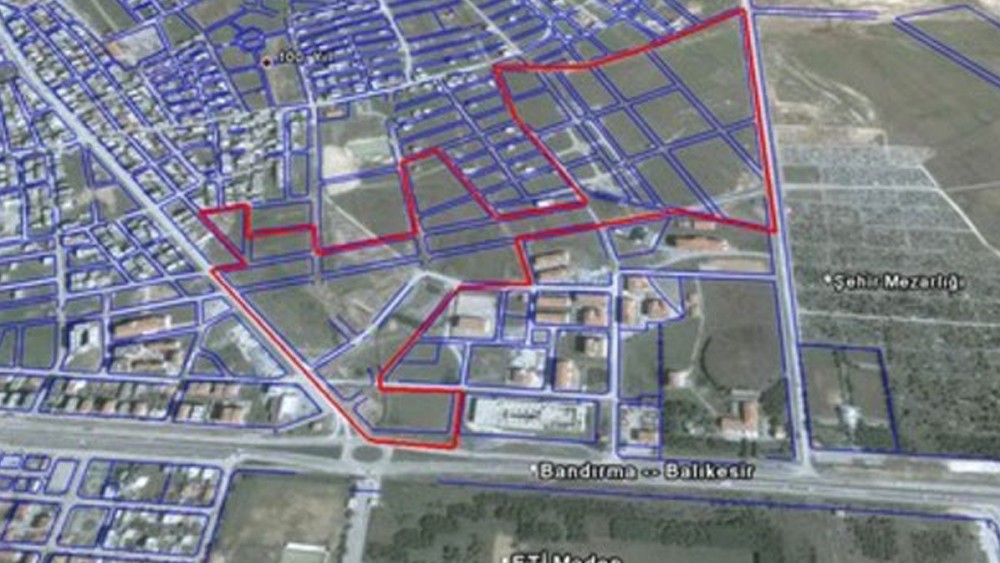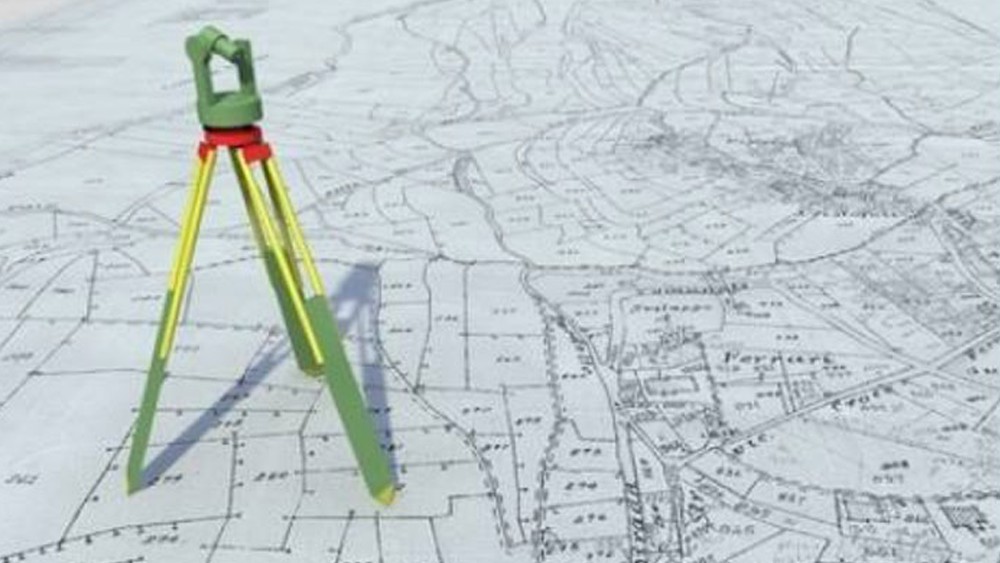 Zoning Applications and Expropriation Plans​
We are also with you in the works of zoning applications and expropriation plans.
– Parceling, Abandonment, Allotment and Consolidation Works

– Implementation of Article 18 of the Zoning Law No. 3194

– Easement Establishment

– Preparation of Expropriation Plans
You have more than one reason to choose Ölçek Mühendislik, which is trusted by the world's leading organizations and delivered their most important projects.