Survey Engineering and Consultancy Services For All Kinds Of Buildings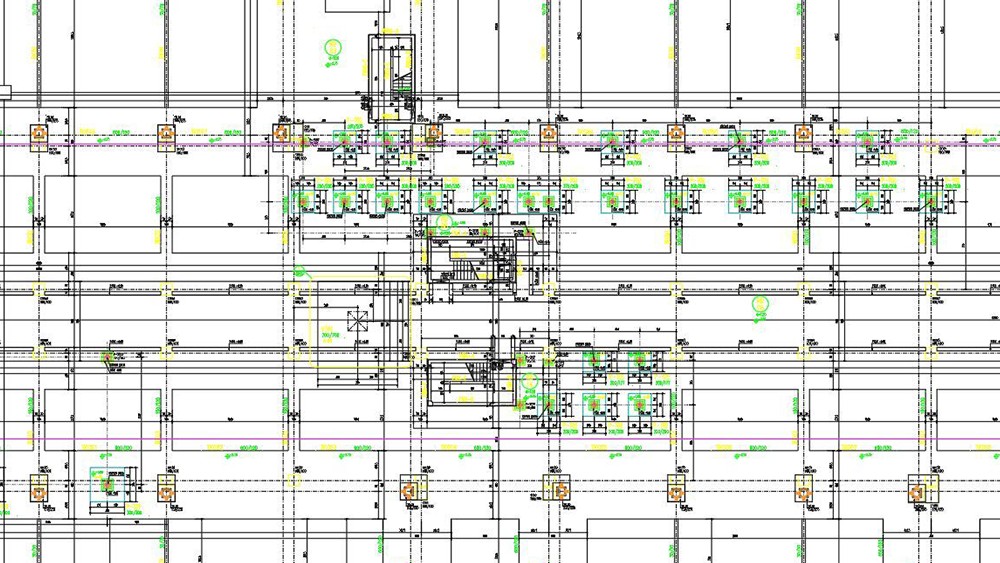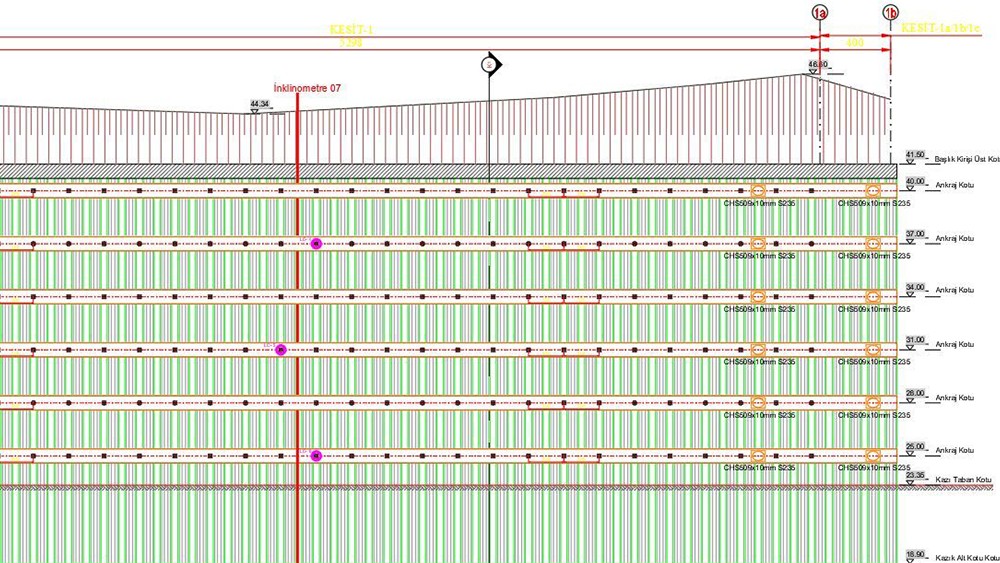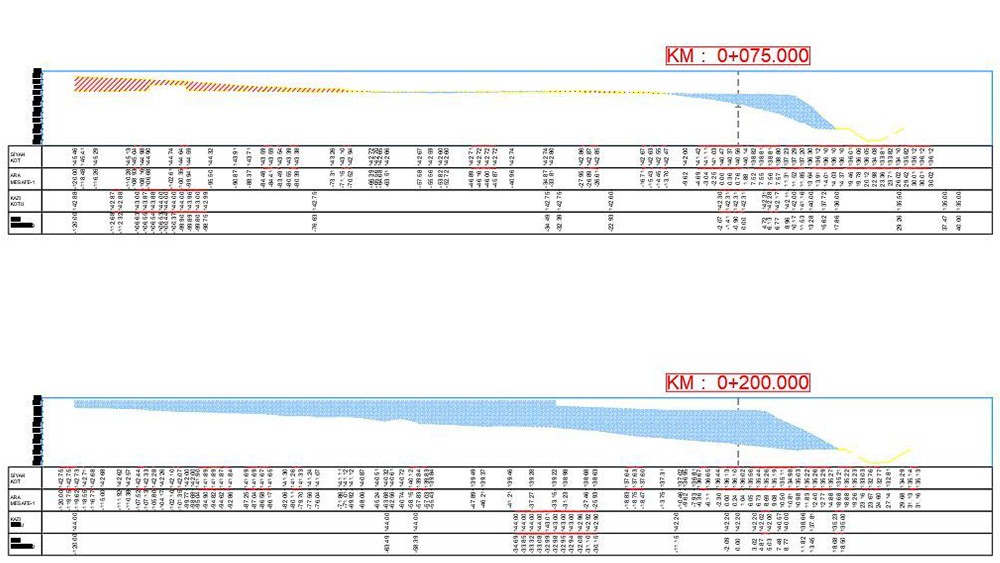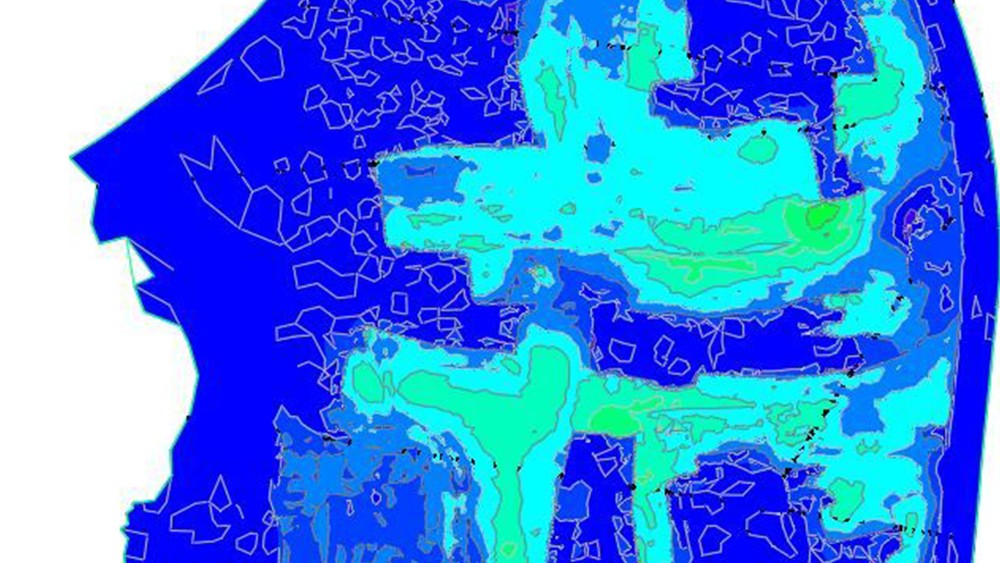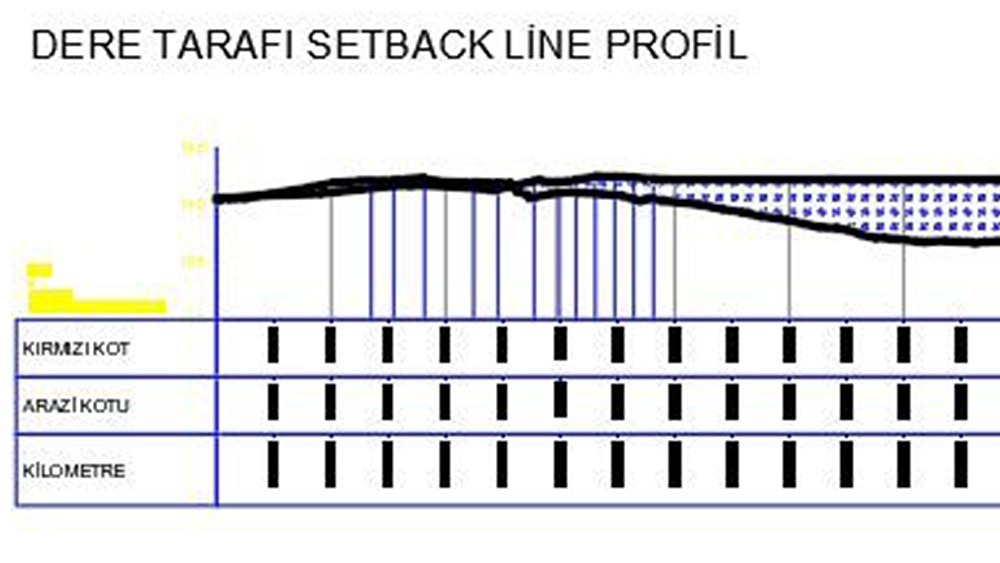 Survey Engineering and
Consultancy Services For All Kinds Of Buildings
Survey engineering, consultancy in all your construction activities we offer consulting services.
We perform the applications of your buildings with our measuring devices with the latest technology.
We carry out precise measurements of all your excavation and filling works in your construction site.
We offer map engineering and consultancy services for all your large-scale structures.
You have more than one reason to choose Ölçek Mühendislik, which is trusted by the world's leading organizations and delivered their most important projects.