Photogrammetric
Map Production (UAV)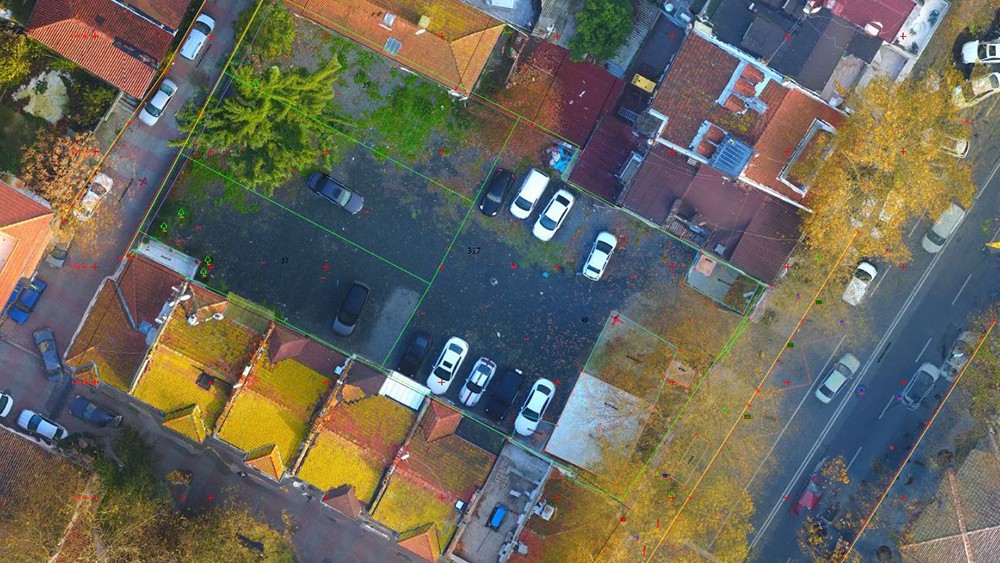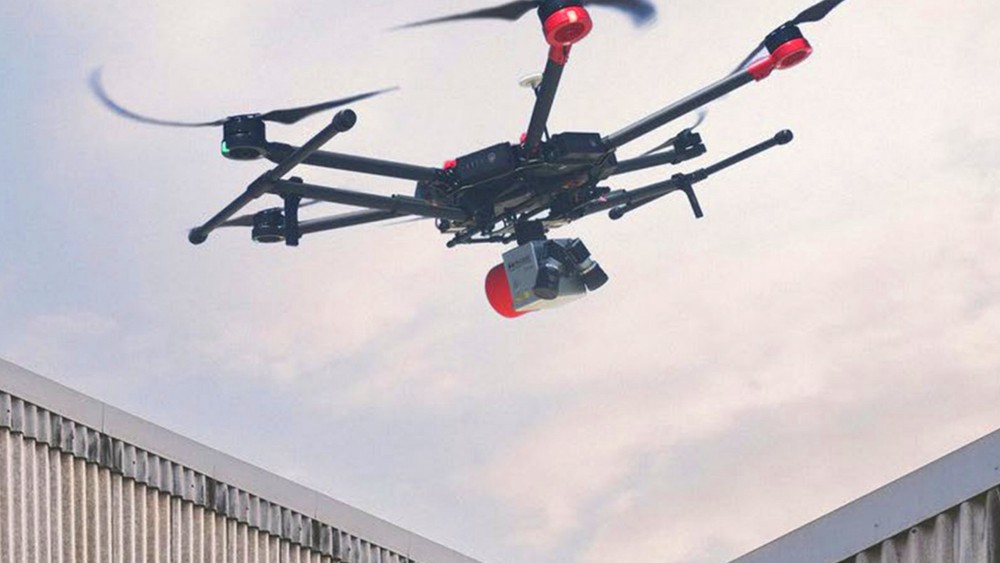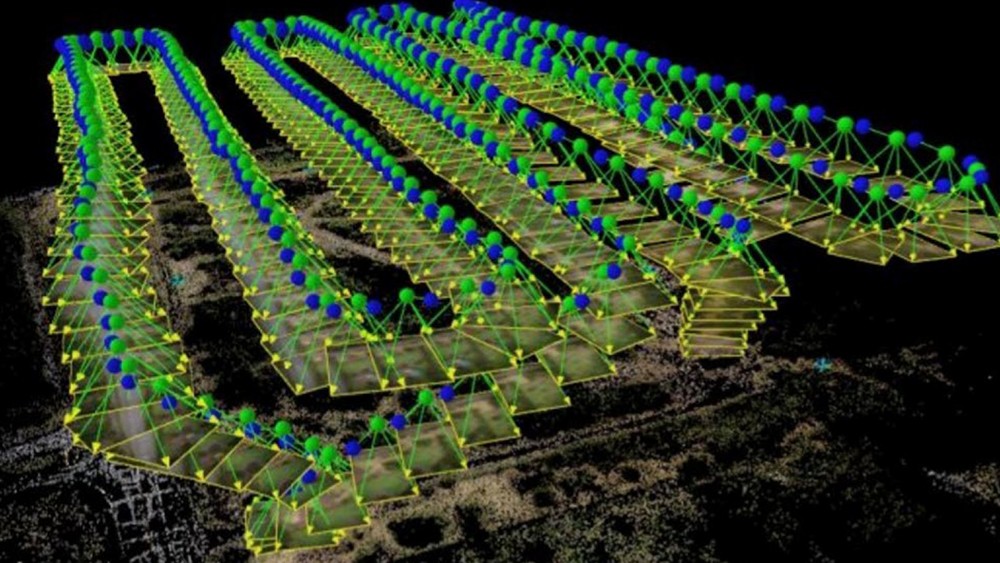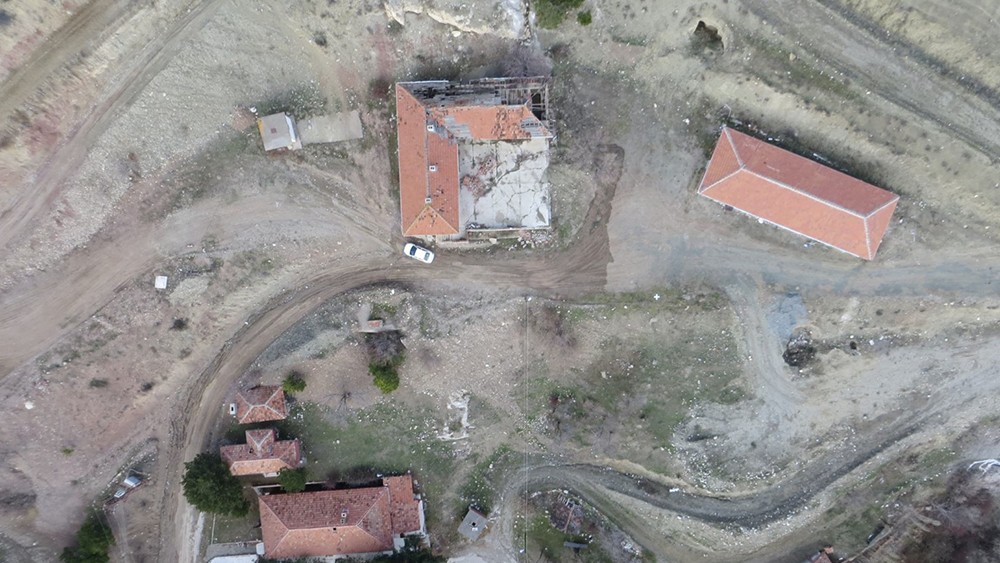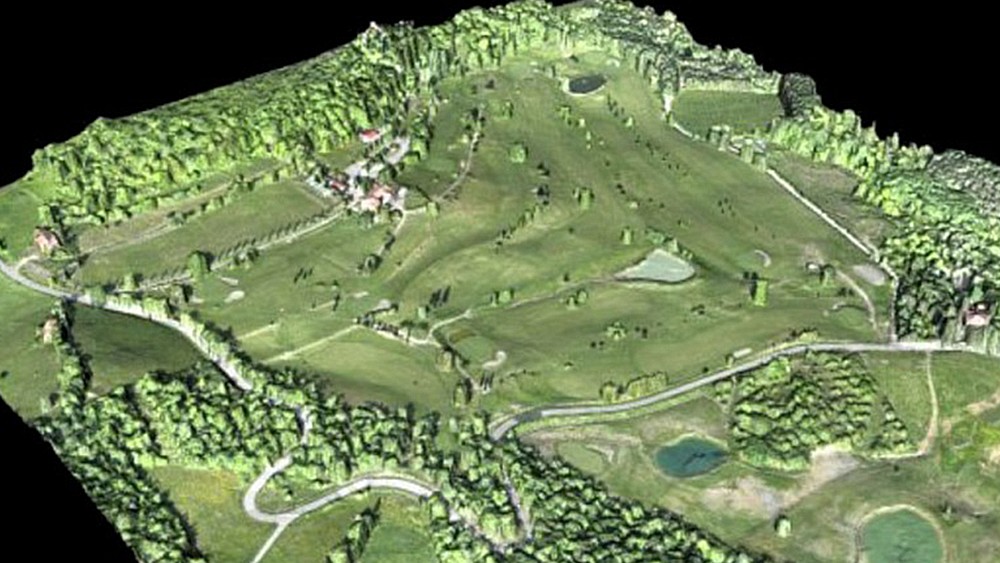 Photogrammetric Map Production (UAV)
Near Photogrammetry is a method that is carried out by modifying unmanned aerial vehicles for cartography studies.
It enables the mapping of large areas in a short time.
Depending on the selected flight altitude and the resolution of the camera used, a sensitivity in the range of 1.00 cm – 2.00 cm can be achieved.
The system, which also allows 3D modeling of the project sites, offers an innovative presentation opportunity visually.
You have more than one reason to choose Ölçek Mühendislik, which is trusted by the world's leading organizations and delivered their most important projects.