We continue our journey in the sector with our perspective, which we synthesized the dynamism brought by the youth and the years of experience, and our past of nearly a quarter of a century.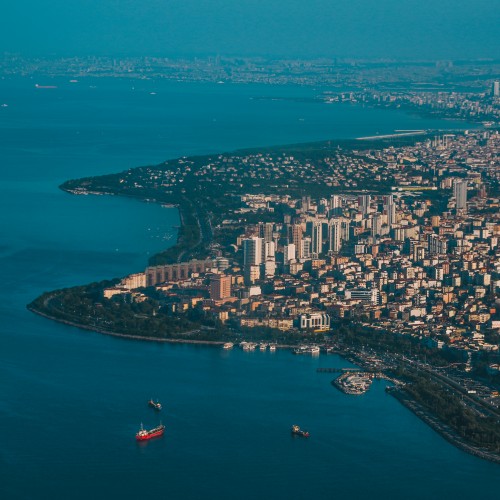 2006
We started our commercial activities in Şişli district of Istanbul. We set out with a young and dynamic team in a small office with big goals.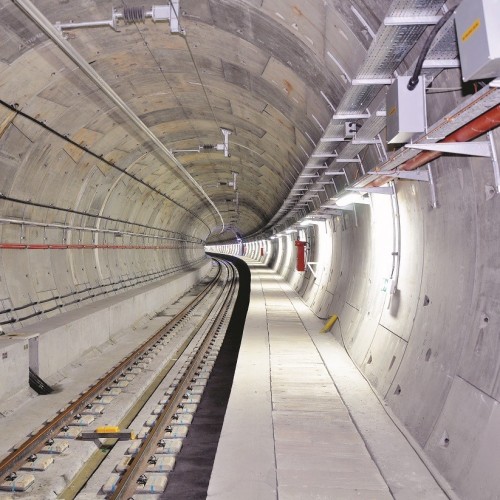 2008
We signed a contract with TAISEI Corporation within the scope of the Marmaray BC-1 Project and we took the first big step on this road that we set out with great goals.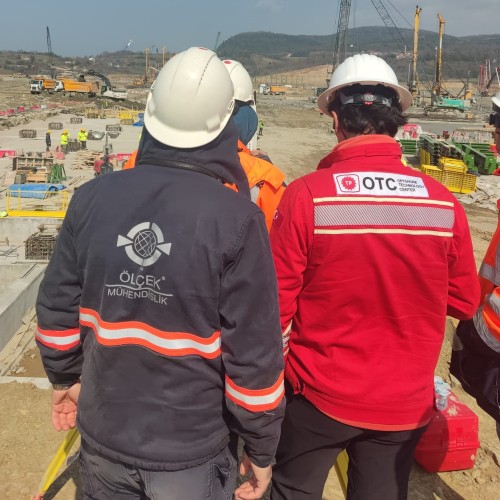 2012
In the 6 years since our establishment, we have grown 3 times and become one of the leading brands in the sector.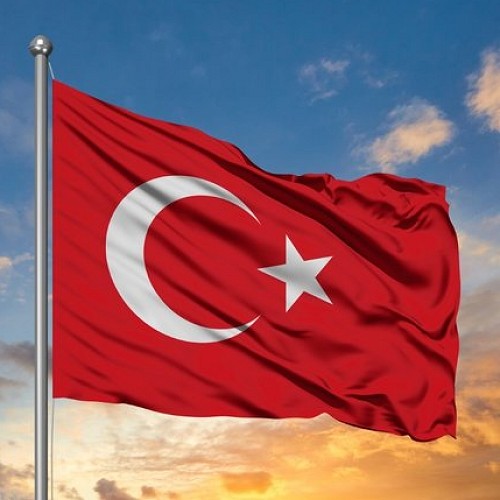 2023
In the 100th anniversary of our Republic, we continue on our way with the excitement of the first day for new targets, with our growing team, expanding portfolio and worldwide references.